About Me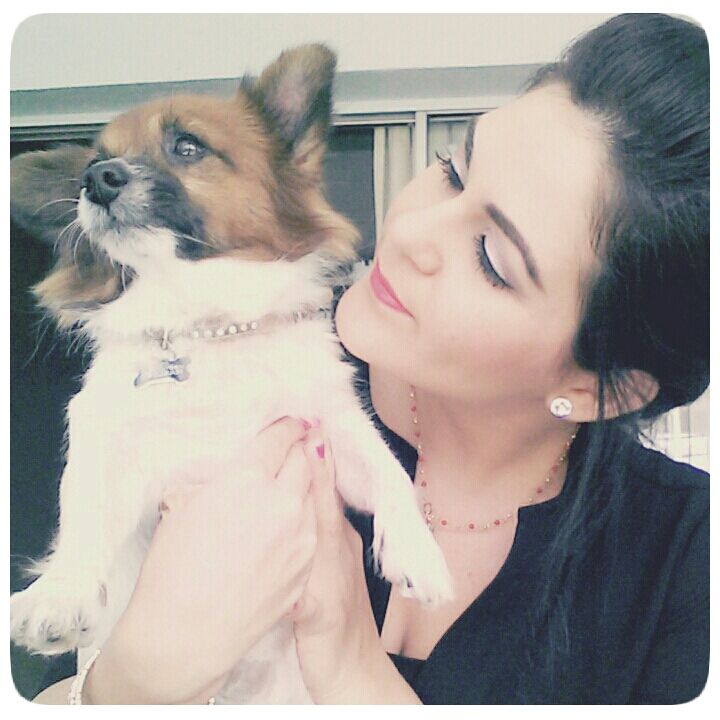 Hi guys! I'm Louann Kristy and welcome to my little spot where I share all the things that I love along with general life musings. «Read More»

Popular Posts
I am really loving faux leather this season ! I know it is so old school and strangely on the fetish/cat woman side, but it surely does spr...

Resfeber (n) : The tangled feelings of fear and excitement before a journey begins. It's time! It's time to pack your suitcase...

It is always so hard coming back from vacation to just jump into work mode that same day ! A huge lazy feeling just comes over you and it g...

photo credit: Dressing Room Tanvii.com 6 via photopin (license) Since I have my vacation planned, I decided it would be a great tim...

I think Mandalas are beautiful, but it was never something I ever thought I'd be able to draw. My friend Tami starting doing 8x8 Ma...